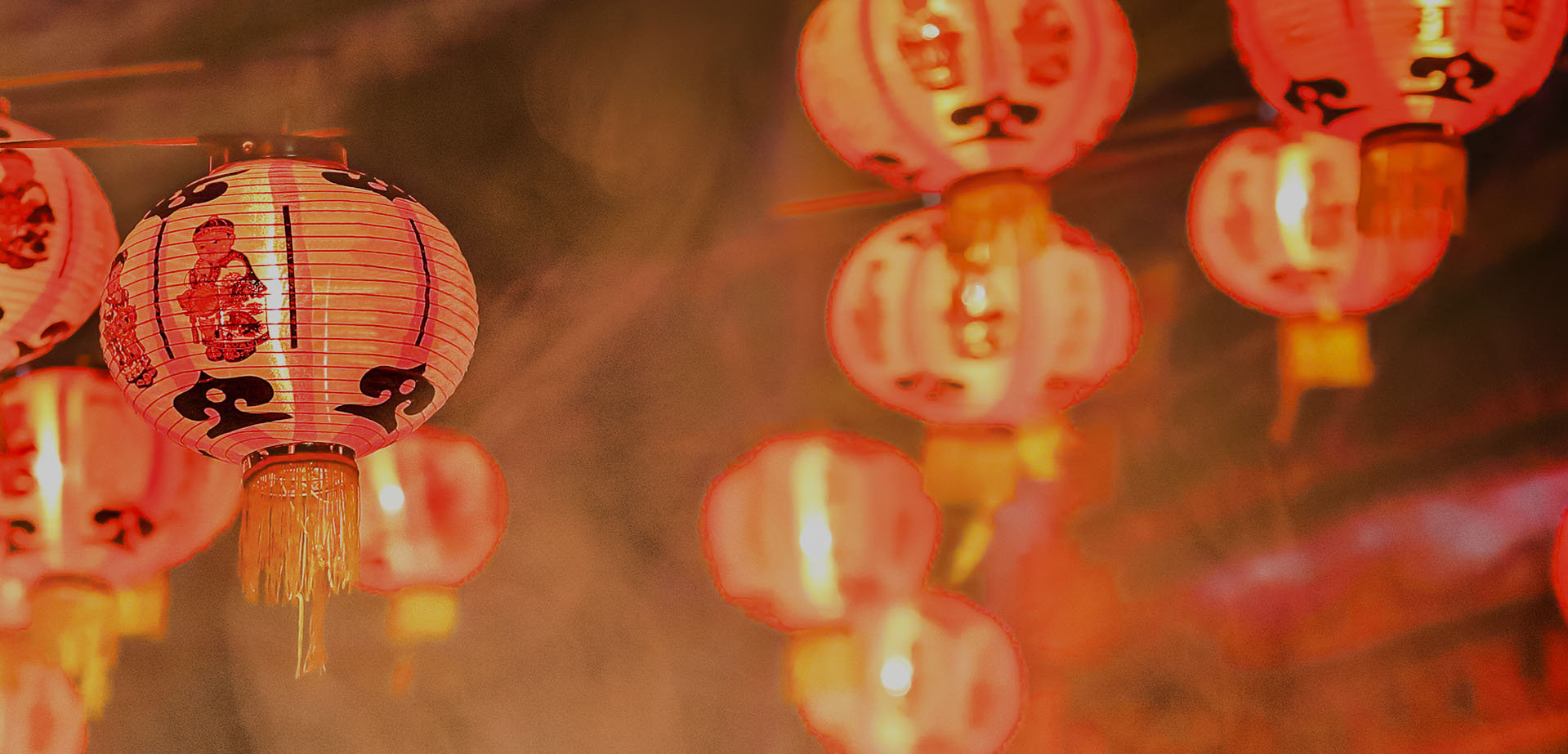 Southend's Finest
Chinese Quisine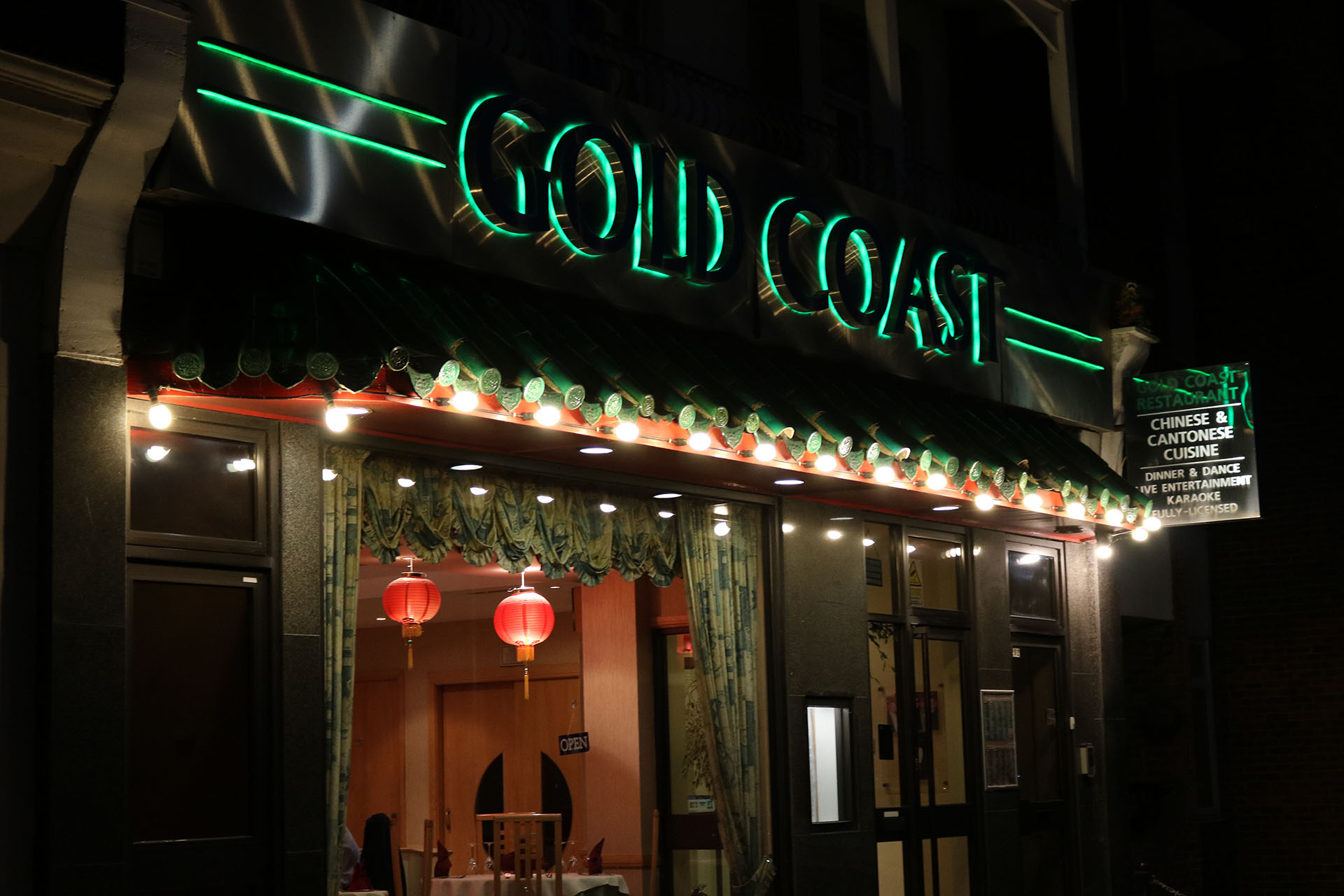 Southend's Finest
Chinese Quisine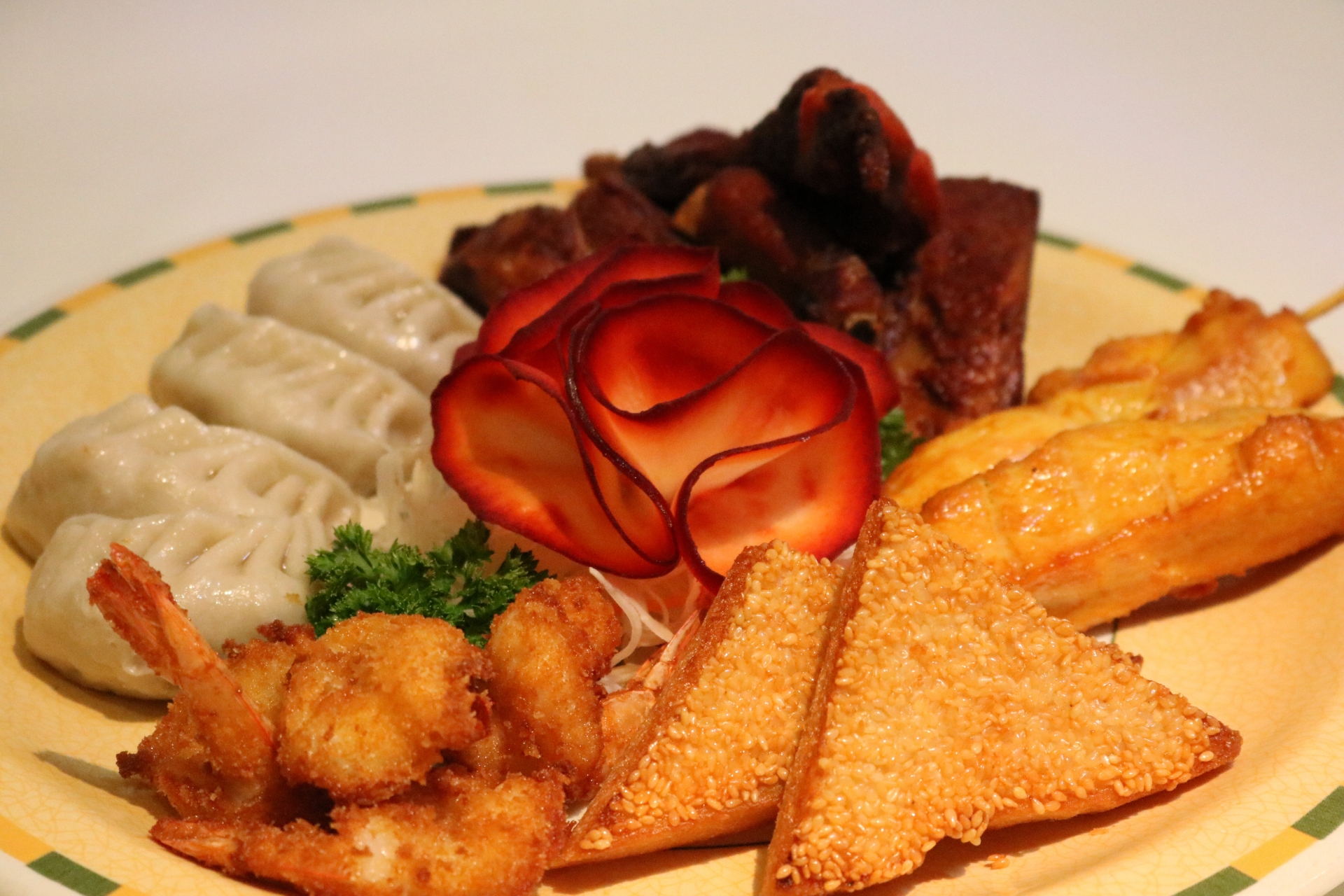 Southend's Finest
Chinese Quisine
IMPORTANT NOTICE: We are now closed for our summer annual leave. We will reopen as normal on the Sunday 21st August. sorry for any inconvenience and looking forward to welcoming everyone back after our break. 
Welcome to Gold Coast
We are a family run restaurant, superbly situated on Southend sea front with wonderful views over the estuary.
For over thirty years we at the Gold Coast have been providing fantastic food with a passion second to none. Here you will find a wide variety of classic and contempory Cantonese and Chinese cuisine, enough to suit every palate.
We have decided not to reopen our basement karaoke area until further notice. Until we have reestablished our team of staff we are are not able to offer the level of service we aim to. Sorry to disappoint. Further updates will be published on here as soon as we decide to reopen the karaoke. thank you gold coast
Karaoke
At gold coast
Along side our restaurant we have available our karaoke basement, perfect for private functions and parties.
*Must be booked in advance.