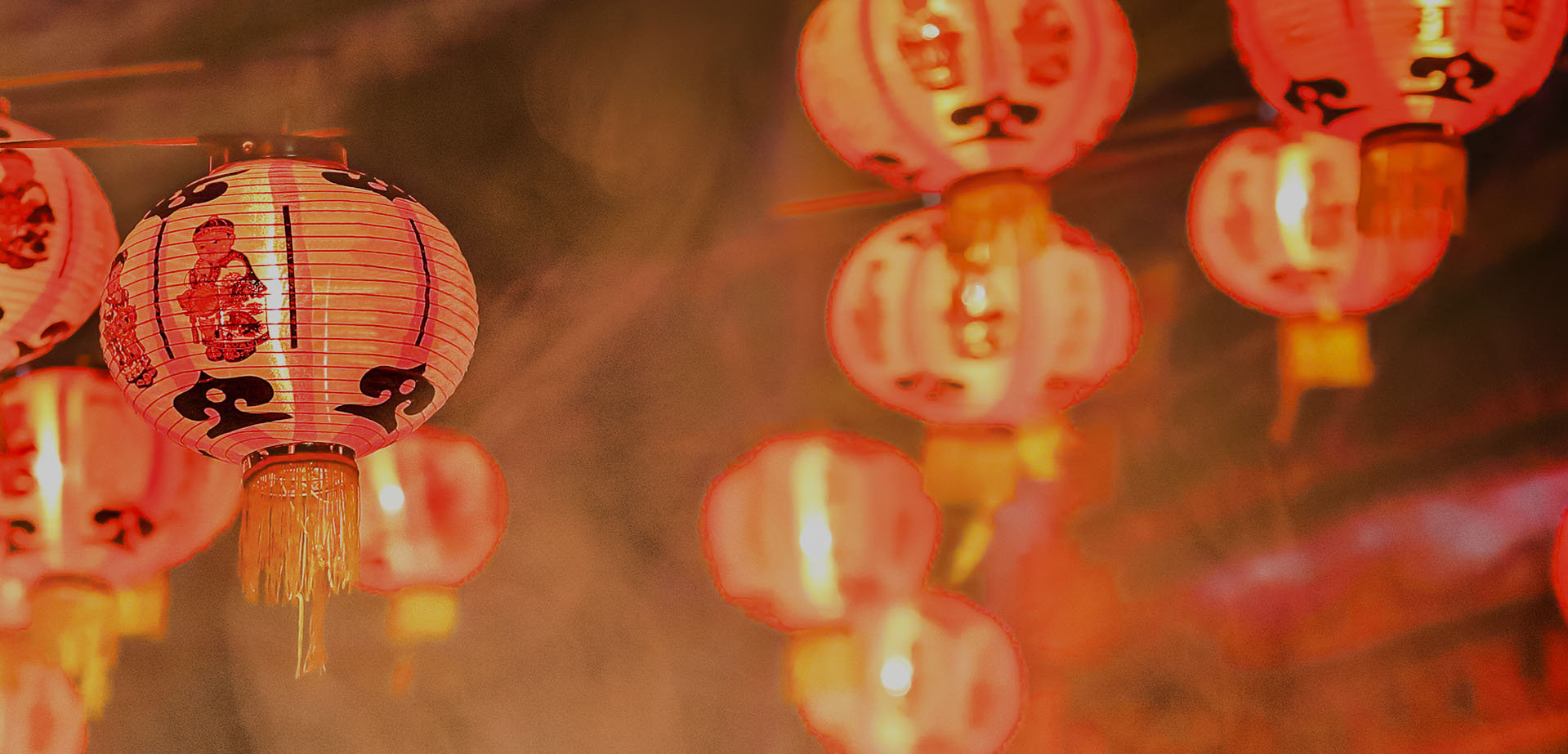 Southend's Finest
Chinese Quisine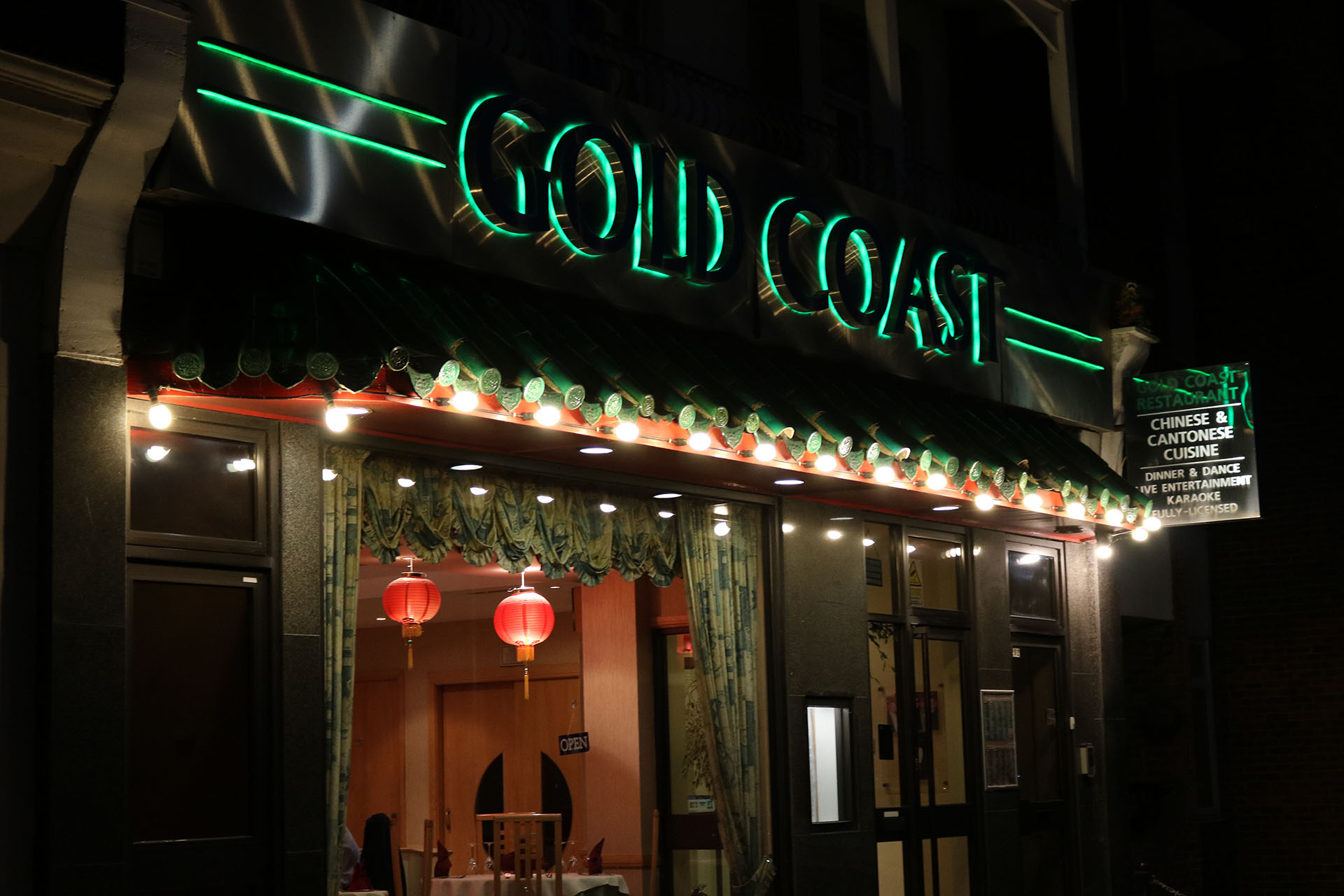 Southend's Finest
Chinese Quisine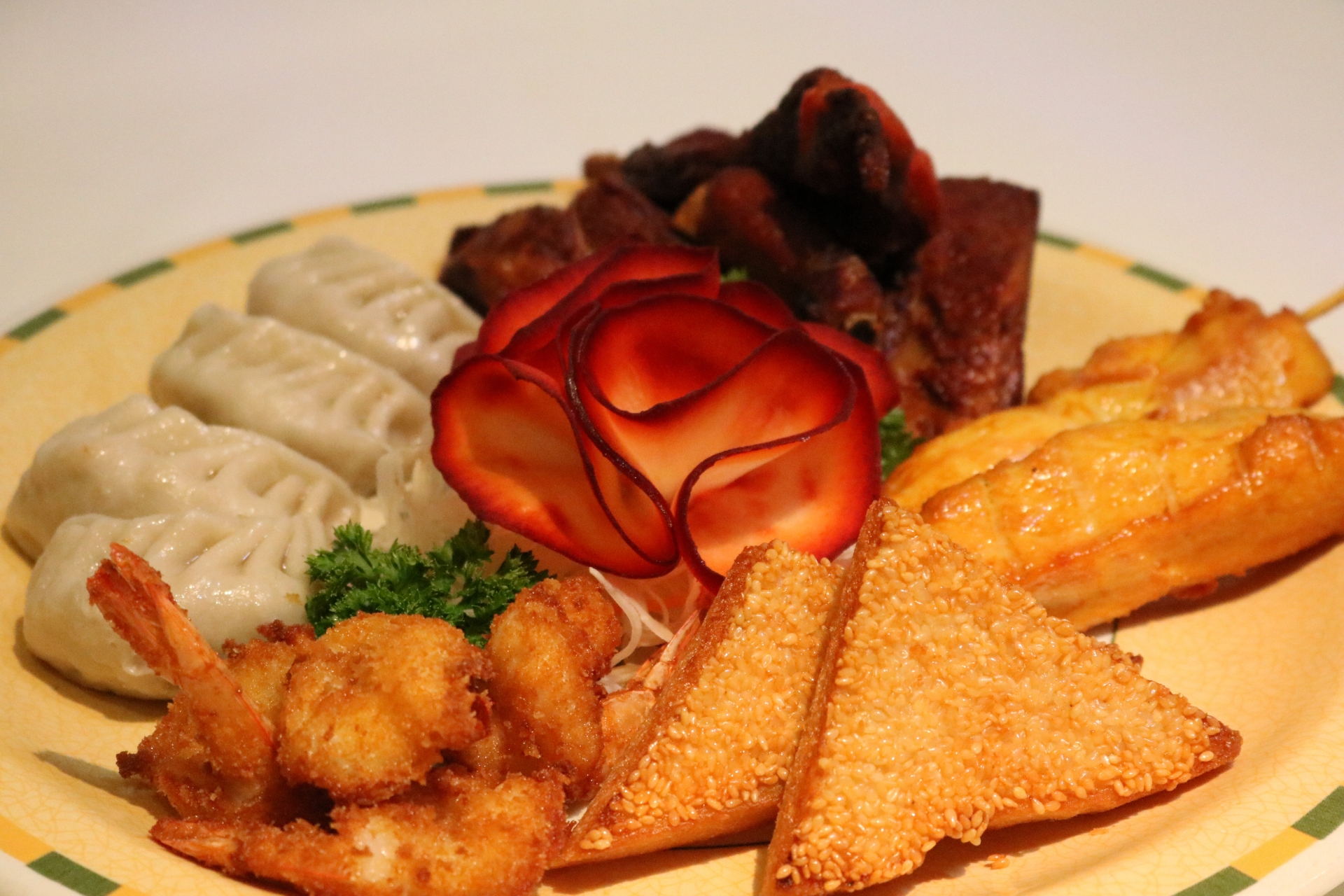 Southend's Finest
Chinese Quisine
Welcome to Gold Coast
We are a family run restaurant, superbly situated on Southend sea front with wonderful views over the estuary.
For over thirty years we at the Gold Coast have been providing fantastic food with a passion second to none. Here you will find a wide variety of classic and contempory Cantonese and Chinese cuisine, enough to suit every palate.
We at the Gold Coast have decided that we will not be reopening on the 4th of July despite the easing of current lock down rules. We have come to this decision as we do not feel we would yet be able to offer the level of service we would like whilst maintaining procedures to keep our customers and our staff safe. We will continue to keep up to date with the situation, should the risk to our customers and staff significantly reduce and should there be any changes in the government guidelines we will review our decision to remain closed.
We will be opening our take away and delivery service as of the 26th of July. We will continue to practise the same high levels of safety and hygiene, with all staff following the current guidelines.
Karaoke
At gold coast
Along side our restaurant we have available our karaoke basement, perfect for private functions and parties.
*Must be booked in advance.